Discover the culinary symphony of elevated comfort dishes and timeless American classics, all served with a side of history.
Savor the elegance of a historic brunch experience, where modern flavors meet colonial charm at The George.
Immerse yourself in an evening of melodious enchantment at The George's Piano Lounge, where every note tells a tale of Providence's storied past.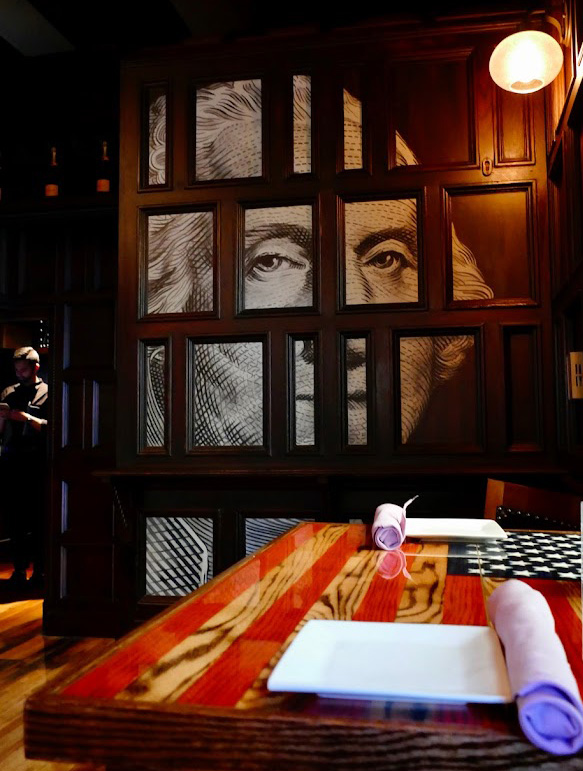 INNOVATIVE FLAVORS. HISTORIC ELEGANCE.
Inspired by its location on Washington Street, Rhode Island's colonial heritage, and George Washington's many trips to Providence, The George on Washington Street provides a unique fusion of historic elegance and modern character. George Washington repeatedly boasted about the unmatched hospitality extended to him by the citizens of Providence, the same standard of hospitality that we take pride in providing to all who join us at The George.
The George offers elevated comfort food in addition to our many beloved American classics. Our piano lounge and dining room combine original architecture and details of historic character with contemporary entertainment to create an exciting and unrivaled atmosphere to be enjoyed by all. The George is truly a neighborhood gathering spot enjoyed by locals and visitors alike. We look forward to your visit!